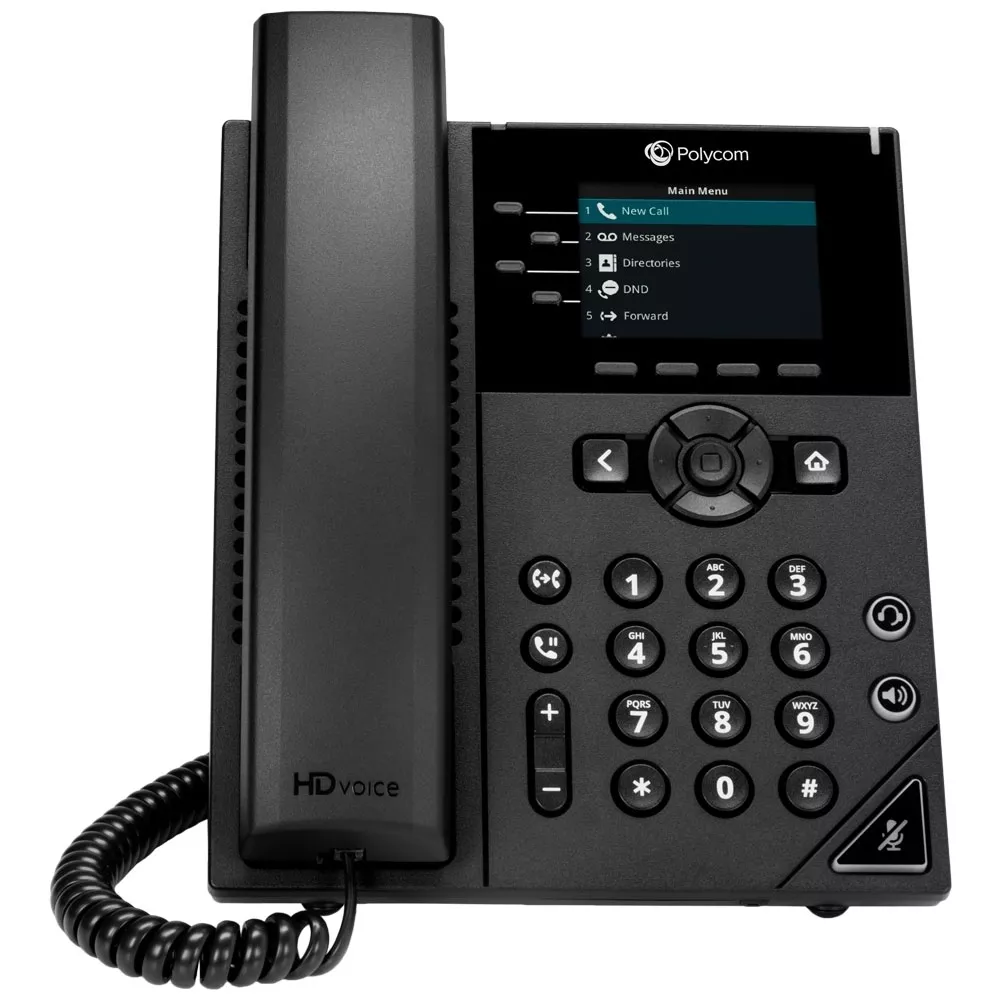 While the first Voice over Internet Protocol (VoIP) systems were fielded by early adopters in the 1990s, broad enterprise acceptance of VoIP applications did not begin until the early 2000s.  VoIP is the practice of voice as an application on Internet Protocol networks. . The word "convergence" is often heard in conjunction with VoIP. This refers to the convergence of Voice and IP networks into a single, robust platform designed to host all enterprise applications.
Initially, many misconceptions were present in the marketplace about VoIP being free, and some of these misconceptions are still utilized by vendors today. Some vendors have taken a market position to utilize VoIP to bypass the regulated voice industry and provide ultra low-cost domestic and international voice services.
The future of telephony is more difficult to predict than that of other business technologies. Right now, there are two clear trends that will continue to shape business telephony into the next two years: IP-based communications and mobility.
Most experts believe that Voice over IP (VoIP) technologies will eventually supersede analog phone systems.  VoIP enables a greater set of communications applications, namely Unified Communications (UC), which will soon become standard features for most organizations' calling plans. Many companies already operate a converged network that runs both voice and data traffic. This converged network will continue to evolve until telephony becomes part of the data center, rather than a stand-alone solution in the enterprise.
The IP-based phone system will deliver voice services over the corporate network from the data center, just like any other business application. Adopting IP-based telephony systems also enables a greater degree of mobility for an organization's communications. Calls, and other IP-based communications, can more easily be transferred between handsets and other mobile devices than with analog phone systems. And users, with their various smartphones and soft client-enabled tablets, require more mobile telephony features to stay productive.
Over the next few years, more people will turn to their own devices to connect with their employers' telephony systems, making and receiving calls as well as accessing business data on CRM (customer relationship management) and ERP (enterprise resource planning) systems.
As IP-based phone systems become the status quo for companies of all sizes and telephony providers create standardized packages with commoditized services, the telephony market will continue to evolve at a fever pitch. Today's telecommunications technologies will continue to transform the way companies interact with their employees and their customers.
Innovative Telecom Group, has positioned itself to provide our customers with leading edge VoIP technologies and solutions.  Here are some of the key benefits to using VoIP services:
Eliminate costly PBX equipment.
Provides advanced calling features and IP applications
Provides instant disaster recovery
Provides a unified communications system throughout the organization
Reduces/eliminates traditional telephone lines
Eliminates long distance costs
Four digit dialing everywhere in the organization
Local and out of region phone numbers available
Redundancy is built into the network
Services - VOIP